Build dashboards for anything.
Tailor them to your specific needs,
like a busy professional.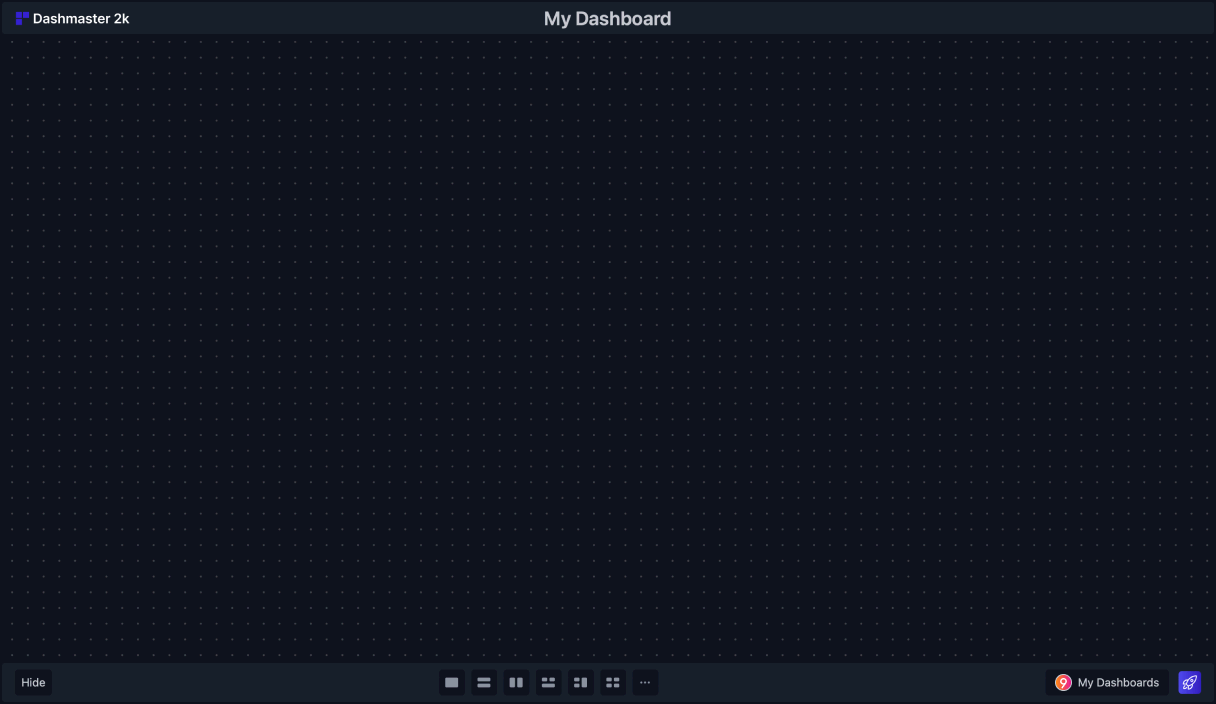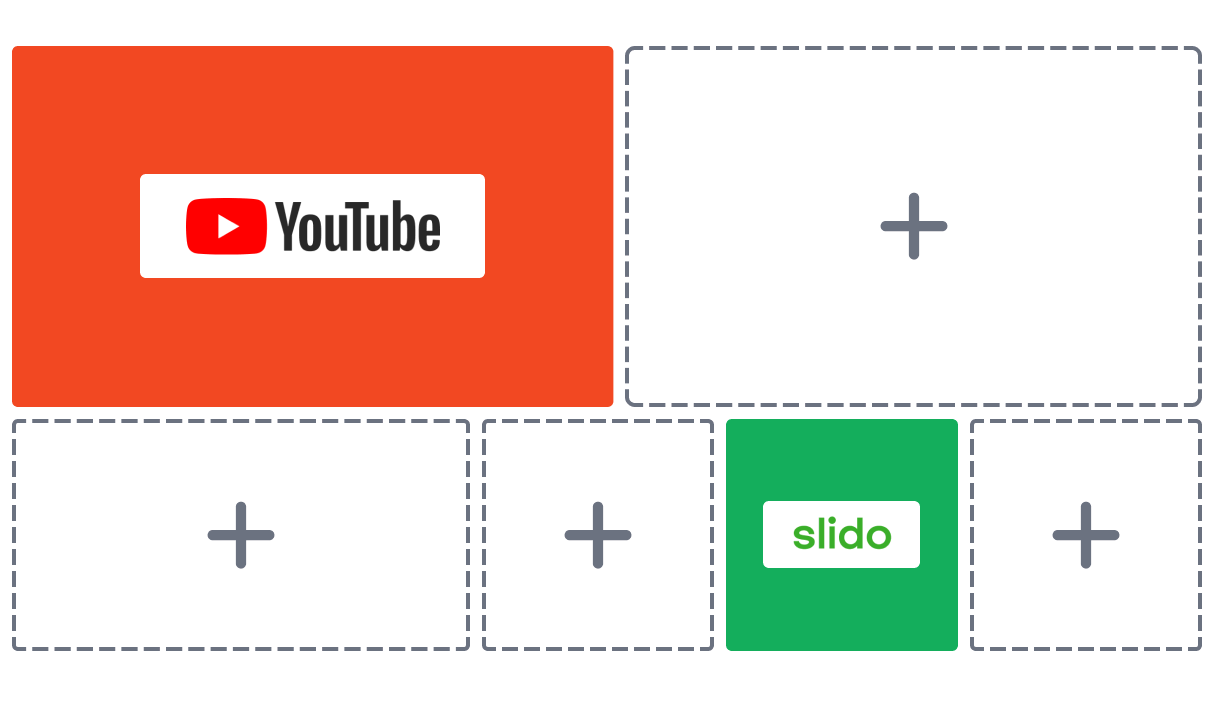 The Dashmaster 2k experience
Dashmaster 2k allows video professionals to create customizable dashboards that give them quick and easy access to the information and tools they need to do their job. The dashboards is highly customizable, so that each user can tailor them to their specific needs. The tool also includes a variety of built-in templates that users can choose from, or they can create their own from scratch.
Build your own in 3 easy steps
1

2

Add integrations

What's a dashboard without content, after all.

3

Share link

Give access to your team with a simple link.
Join the community of fellow dashboard-fanatics
Join us over on Discord to share dashboard ideas, geek out on integrations and chit-chat about how we all use this tool.
Join us